IBUKA
IBUKA is the peak, or umbrella, organization for genocide survivor associations in Rwanda. IBUKA is independent, non-profit, and is legally recognized by the government of Rwanda. The word 'ibuka' means "remember." IBUKA was created by survivors one year after the genocide in Rwanda, and represents survivors across the country. By remembering the past, we can help the survivors. And, we can also help the generations to come so that they may live in peace.
IBUKA's work focuses on four main themes: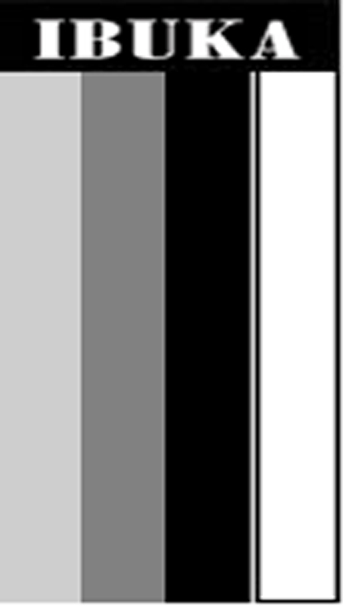 Justice
Memory
Supporting genocide survivors
Peace-building
Each of these four themes is as important as the other, and each one relies on the others. It is not enough to offer help to those who have survived the genocide if we do not also support them in their efforts to seek justice. It is also not enough to simply remember what has happened in the past; we need to actively engage in peace-building to make sure such events never happen again.